The Creamery
Trailer Film | Film | Website | Branding | EDM | E-Brochure
"Goldeneye exceeded every expectation with their videography skills and editing capabilities. They took the vision of the client and flawlessly brought it to life. I've seen an outpouring of positive feedback from GEM's work on the Creamery."
- Clayton Andrews, Selling Agent, Clayton Andrews Real Estate, Jackson Hole, Wyoming
There is possibly no other project that has captured more hearts, minds, attention, and indeed success, than our work for the magnificent Wyoming ranch known as "The Creamery at Two Rivers".
This is a textbook example of how to use a strong and engaging film story to motivate a buyer, away from the glare of a public campaign.
We were flown to Jackson Hole by our client and her highly intuitive agent, who were seeking our considered and credible approach to real estate storytelling. The property's owner had curated a place that was a story of passion and style, and she wanted a film that captured that without any form of commercialism. And its agent wanted a powerful and emotive way to take that story and share it with just a handful of people who he believed may be the buyer.
This film was planned as the first stage in a major international campaign. However, in the end, it was the only stage. Within days of "The Creamery" film being placed with a small group of the right people, an extraordinary offer was made and the Creamery was sold.
"Thank you for this film. You captured The Creamery perfectly - it was a joy to work with your team."
- Carol, Owner.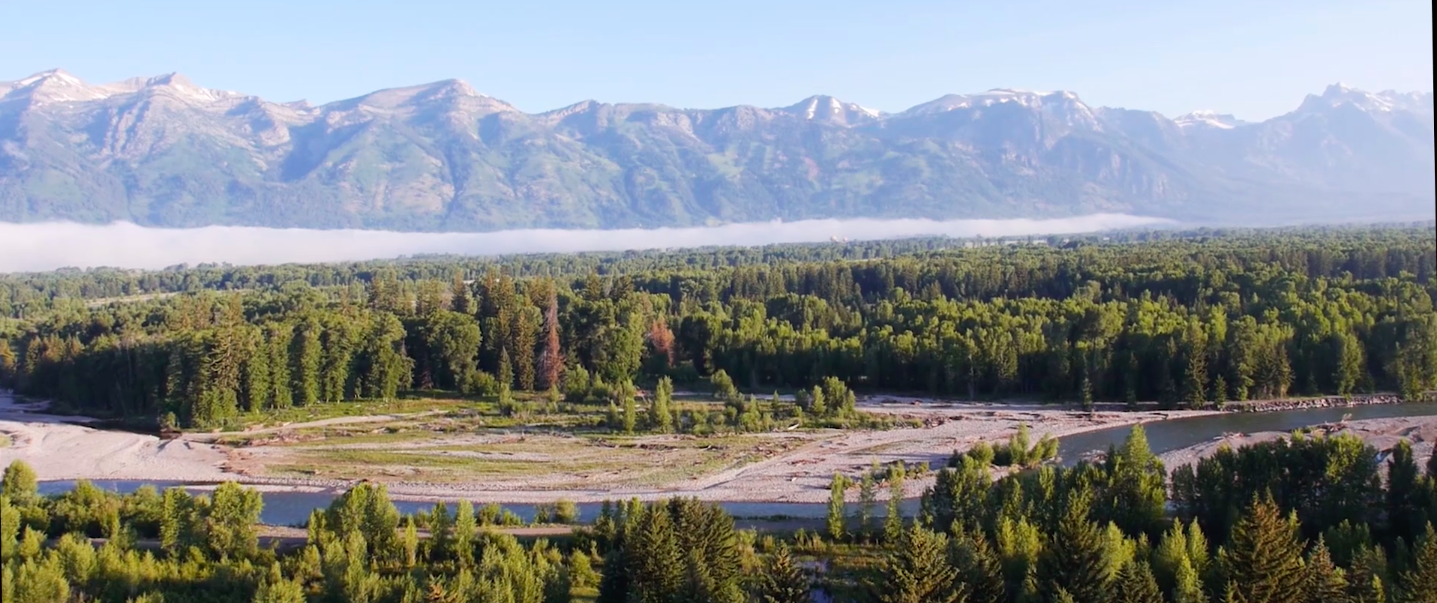 In the News
Winner Melbourne Design Awards – Gold